El Niño rains are a big deal in Kenya and the wider East Africa. These rains come from warm changes in the Pacific Ocean. When El Niño happens, Kenya gets a lot of rain. This isn't a light drizzle; it's heavy rainfall that can lead to floods.
In Kenya, this means rivers can overflow, streets can flood, and daily life gets disrupted. City areas, like Nairobi, face traffic jams and blocked roads. In the countryside, farmers worry about their crops. Too much rain can damage them, and pests can become a problem after the rains.
El Niño isn't a Kenya thing; it's a global event. But in Kenya, it has a big impact. As we go on, we'll talk more about what causes El Niño, how it affects Kenya, and how people cope with it.
What is El Nino?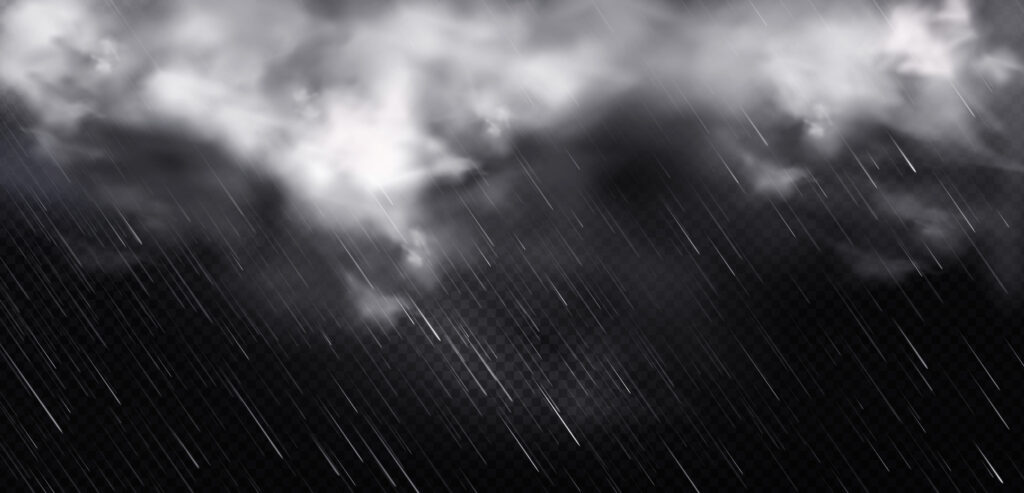 El Niño happens every 3 to 5 years. It's when parts of the Pacific Ocean get warmer. This warm-up changes the wind and brings more rain. Places like East Africa feel it the most. Why the name "El Niño"? It's Spanish for "the little boy." People saw this weather pattern around Christmas, so that's the name it got.
Why El Niño Happens in Kenya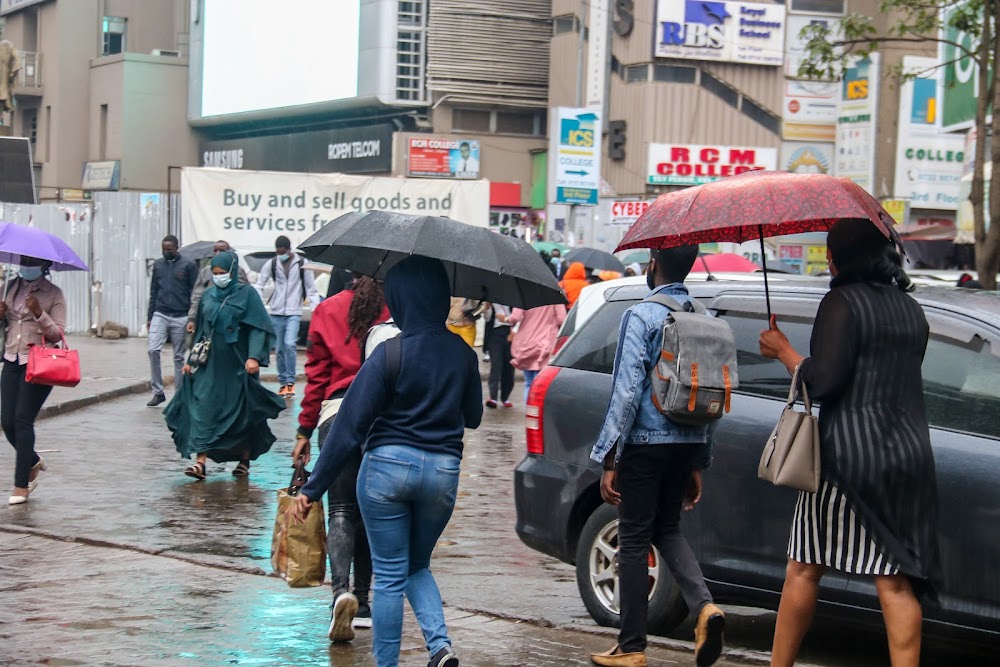 So, you've heard of El Niño, right? Well, when it swings by, Kenya gets a serious dose of rain. I'm not talking about those light drizzles we sometimes enjoy; it's more like the skies just won't stop crying.
Now, imagine this: towns and villages trying to cope with all that water. Streets look more like rivers, and farms? They're practically swimming pools. And speaking of rivers, they're not always our friends during these times. They can swell up and flood everything nearby.
But here's the kicker: the rain's just part of the story. Roads can get washed out, bridges might give way, and getting from point A to B? Yeah, that becomes a challenge. And if you're thinking, "Well, at least I've got electricity at home," think again. Power outages can be a real pain.
Remember 1997? If you were in Kenya then, you'd know. That El Niño was something else. It wasn't just about the weather; it was a tough time for everyone. Homes were damaged, and the recovery? It took a while.
How El Niño Rains Impact Kenya's Climate and Life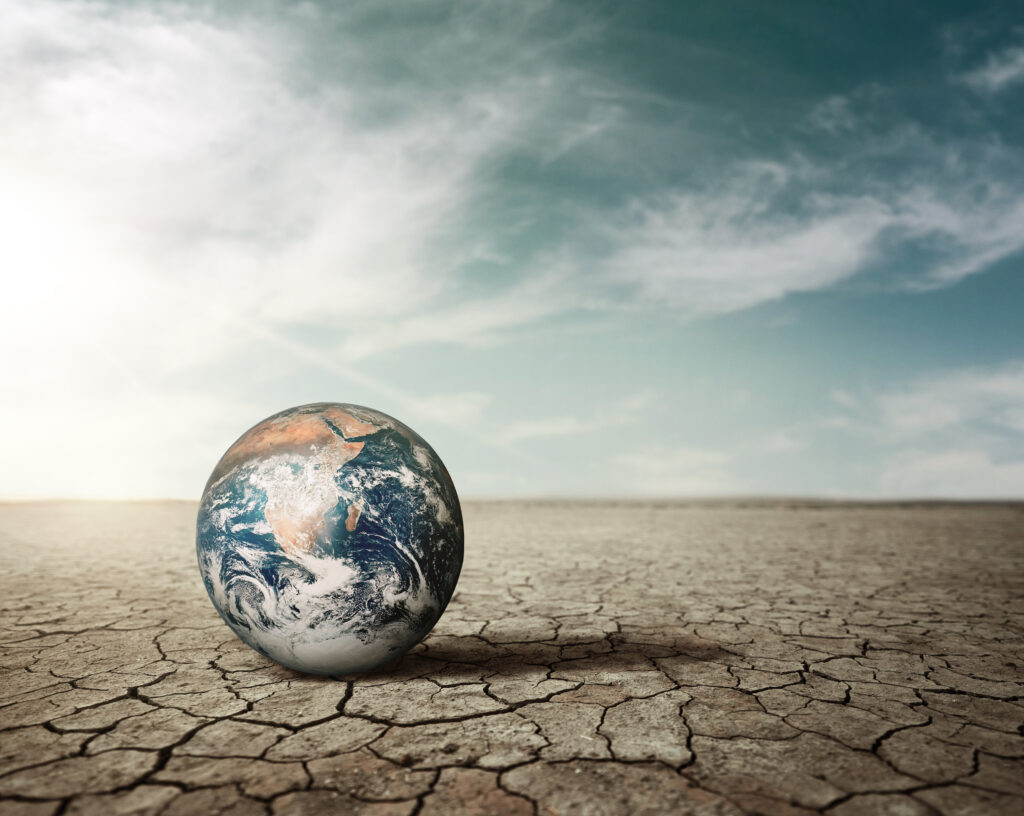 You know, when El Niño decides to make an appearance, Kenya feels it. And not in a subtle way. The skies open up, and it pours. It's not the kind of rain you'd enjoy on a lazy afternoon; it's relentless and overwhelming.
Now, here's where things get tricky. A lot of areas in Kenya aren't built to manage this deluge. Picture this: bustling streets turning into waterways, farms so saturated they're more like marshlands. And those serene rivers we love? They can betray us, swelling beyond their limits and causing chaos in nearby communities.
But let's not just focus on the water. The infrastructure takes a hit too. Roads become impassable, bridges become unstable, and if you had plans to go somewhere? You might want to rethink that. And just when you think you can cozy up at home with some lights on, the power goes out. It disrupts the rhythm of daily life, making even the simplest tasks challenging.
If you're wondering about the worst we've seen, cast your mind back to 1997. That year, El Niño wasn't playing around. The damage was extensive, and the heartache was real. For Kenya, recovering from that episode was a journey in itself.
Kenya's Vulnerable Spots During El Niño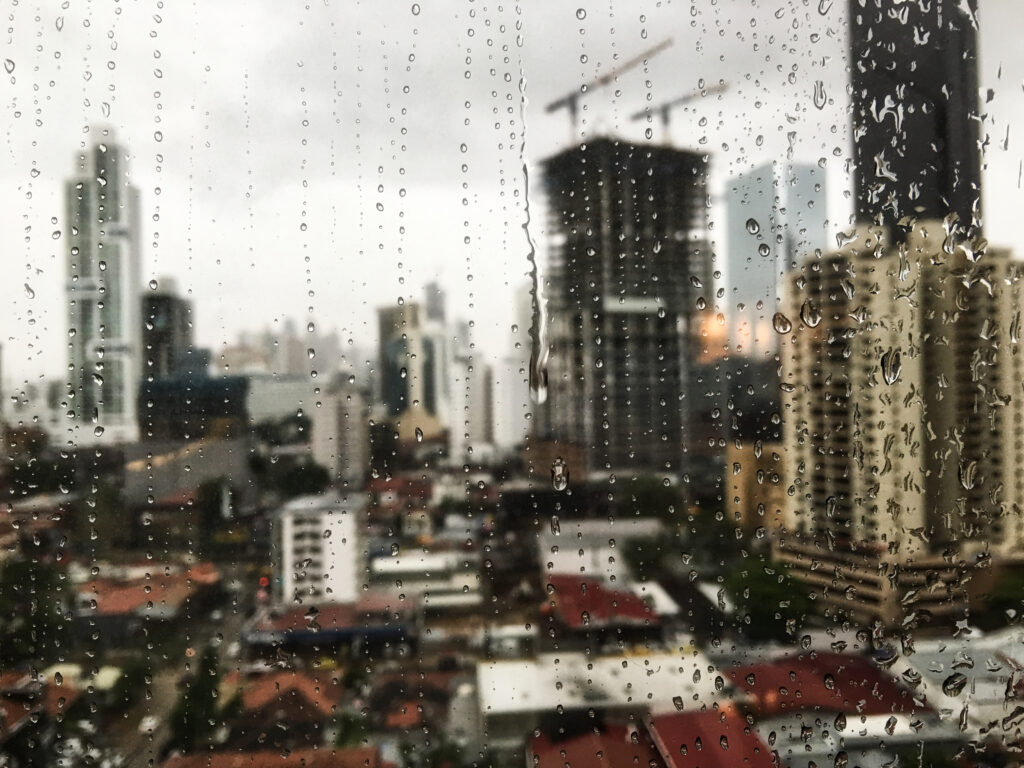 Have you ever wondered which parts of Kenya get hit the hardest when El Niño comes around? Well, it's not the same everywhere. The Met Department, the folks who keep an eye on our weather, have pointed out some areas that are like magnets for flooding during these times.
In Western Kenya, places like Nyakach, Nyando, and the lower stretches of the River Nzoia are often in the line of fire. Then there's the Winam Gulf and the lower parts of River Sondu. If you're in the Rift Valley, areas like Gilgil, Narok town, and Suswa might see more than their fair share of water.
But it's not just the west and the valley. Coastal towns think Mwatate and the Tana River Delta, also brace for the deluge. And for those in the northeast, places like Lodwar and Lokichar, flash floods can come without much warning.
Now, if you're in a big city, you're not off the hook. Nairobi, Naivasha, Nakuru, and Mombasa can also face the wrath of El Niño. And let's not forget areas with soils that just can't drain fast enough. Places like West Pokot, Kericho, and even Kilungu in Makueni County might see landslides.
So, if you're in any of these areas when El Niño is predicted, it's good to be prepared and stay safe.
How Kenya Can Prepare for El Niño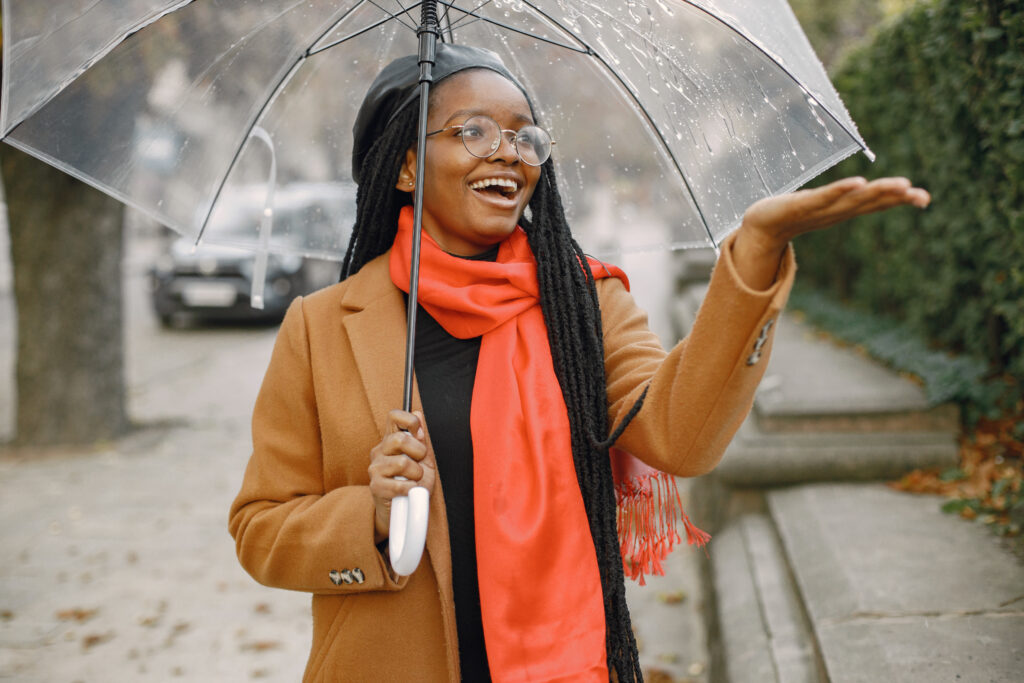 El Niño is a weather event that happens when the Pacific Ocean gets warmer than usual. This change can cause a lot of rain in places like Kenya. Too much rain can lead to problems like flooding. Here's how Kenya can get ready for El Niño:
1. Use Early Warning Systems: These are tools that can tell us when heavy rain is coming. By watching the weather and checking river levels, we can know if there's a risk of flooding.
2. Check and Fix Important Structures: Roads, bridges, and drains need to be in good shape. If they are strong and clear, they can handle more rainwater. This means less flooding.
3. Have a Plan to Leave Unsafe Areas: Some places are more likely to flood than others. People living in these areas need a plan to go somewhere safe when there's a lot of rain.
4. Teach People About El Niño: Everyone should know what El Niño is and what problems it can cause. If people know about the risks, they can do things to stay safe. This might mean cleaning drains or moving things to higher ground.
5. Think About the Future: After El Niño, there might be damage. But we can rebuild in a way that makes things better for next time. This could mean building stronger houses or planting crops that can handle more rain.
El Niño can be a challenge for Kenya. But with the right steps, we can be ready for it and keep people safe.
In Closing…
El Nino isn't just a term we hear in weather reports. For Kenya, it's a real event that brings with it a deluge of rain and the looming threat of floods. But here's the silver lining: by truly grasping what El Nino is all about, and by taking the right steps ahead of time, we can shield our communities from its harshest effects.
Think of it this way: it's like seeing dark clouds on the horizon. If we have our umbrellas ready, we won't get wet. Early warning systems are those umbrellas, that alert us to incoming heavy rains. Proper infrastructure acts as our rain boots, helping us wade through waterlogged areas. And community awareness? That's the collective effort of everyone sharing their umbrella with those without one.
The 1997 El Nino was a wake-up call, showing us the sheer power of nature. But it also taught us the strength of unity and preparation. As we face future El Nino events, let's remember that preparation is our best defense. Together, we can weather any storm and build a Kenya that stands resilient against nature's challenges.