South Sudan, recognized as the globe's most recent sovereign state, boasts a tapestry of vibrant cultural legacies, a mosaic of ethnic groups, and a wealth of untapped natural endowments. Positioned in Africa's core, this nation has navigated a turbulent past, but the indomitable spirit of its inhabitants and their customs remains undiminished. Leveraging the AI tool provided, we've journeyed through the annals of South Sudan's past and present, curating 10 captivating insights that will undoubtedly pique your curiosity and deepen your appreciation.
---
1. The Symbolism of South Sudan's Flag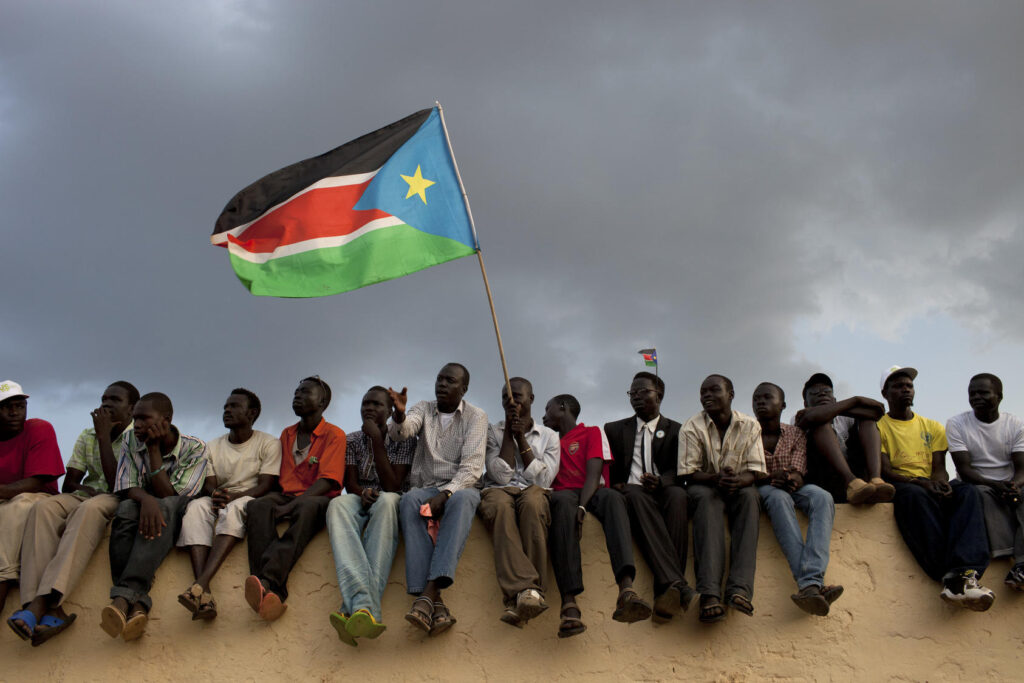 Every nation's flag tells a story, and South Sudan's is no exception. The vibrant colors and patterns of South Sudan's flag are a reflection of its rich history, diverse culture, and the resilience of its people. Each shade, from the bold black to the radiant red, has a tale to tell. For instance, the black represents the people, the red symbolizes the blood shed for freedom, and the green stands for the nation's fertile lands. By understanding the symbolism of the flag, one can gain a deeper appreciation for the nation's journey and its core values.
---
2. No UNESCO World Heritage Sites… Yet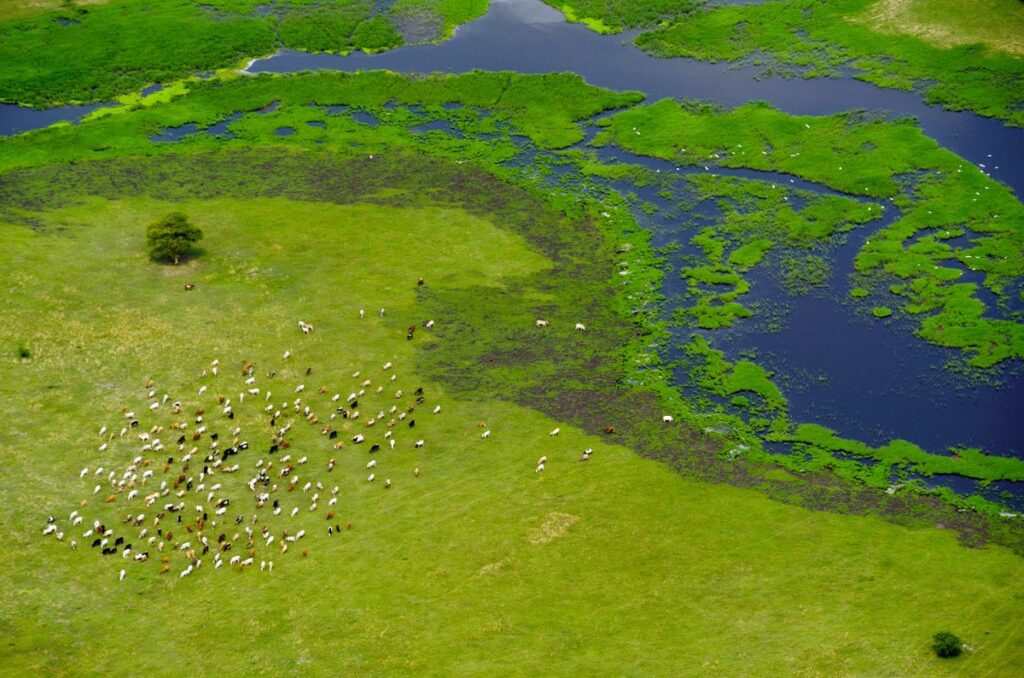 South Sudan is a land brimming with natural beauty and historical significance. From ancient archaeological sites to breathtaking landscapes, the country has much to offer. Yet, it's surprising that none of its landmarks have been recognized as UNESCO World Heritage sites. This, however, presents an opportunity. As more explorers and historians delve into South Sudan's treasures, it's only a matter of time before its wonders receive a global acknowledgment.
---
3. Central Africa's Gem: South Sudan's Location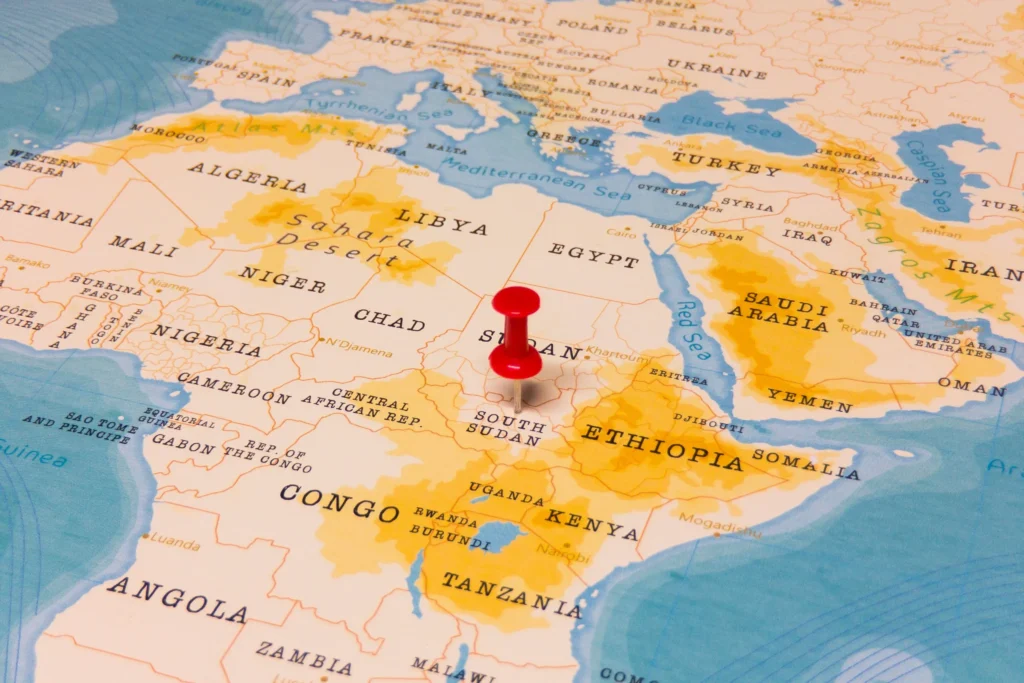 Nestled in the heart of Central Africa, South Sudan's strategic location has influenced its history and culture. Being landlocked, the nation has developed unique trade routes and cultural exchanges with its neighbors. This central position has also made it a melting pot of various African cultures, each contributing to the rich tapestry of South Sudanese identity.
---
4. Landlocked but Breathtaking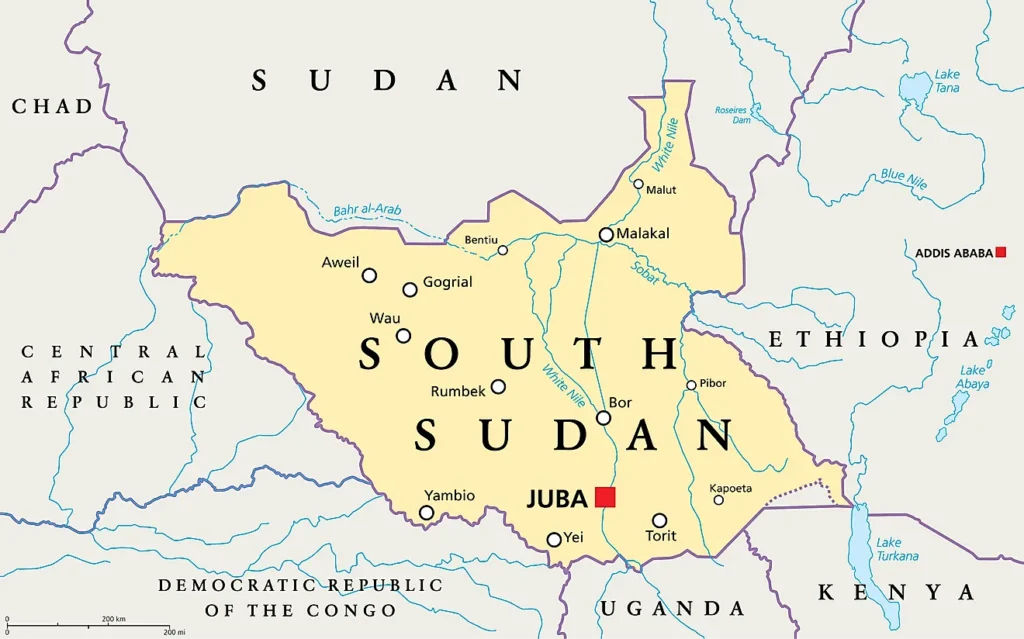 While South Sudan might lack coastal lines, its natural beauty is undeniable. Expansive savannahs stretch as far as the eye can see, interspersed with wetlands, forests, and wildlife reserves. These landscapes offer a haven for nature enthusiasts and provide a glimpse into Africa's untamed beauty.
---
5. A Land of Many Tongues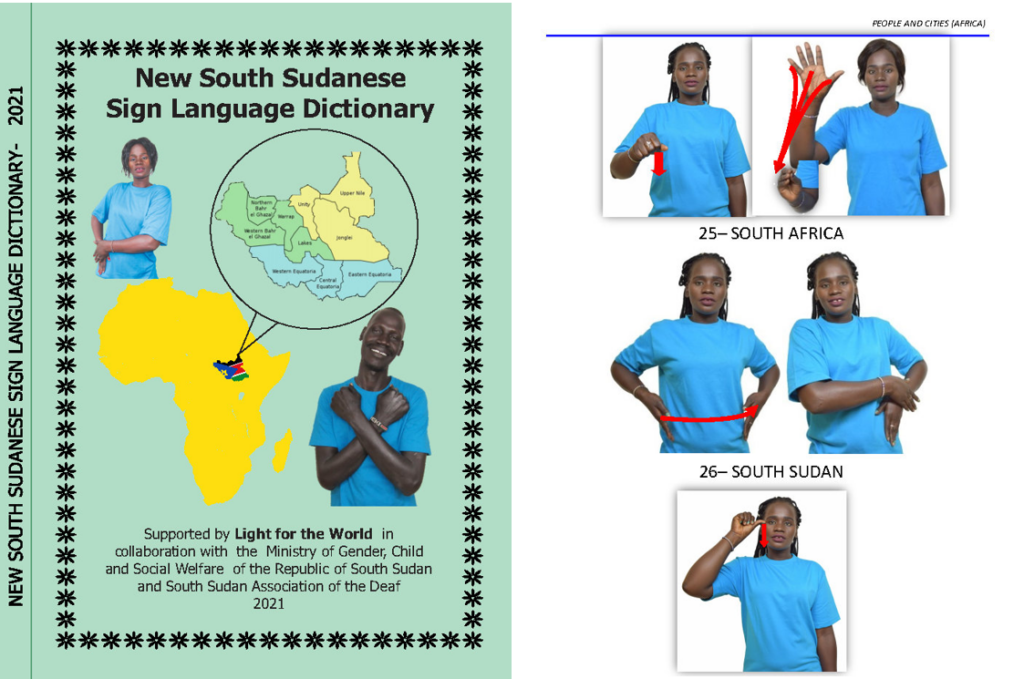 Language is a powerful tool for preserving culture, and South Sudan is a testament to this. While English serves as the official medium, the nation resonates with over 60 indigenous languages. Each dialect carries with it stories, traditions, and a unique worldview, making South Sudan one of the most linguistically diverse countries in the world.
---
6. The River Nile's Journey Through South Sudan
The River Nile, often associated with Egypt, plays an equally significant role in South Sudan. This mighty river flows through the nation, providing sustenance, shaping landscapes, and influencing local cultures. The Nile's journey through South Sudan is a testament to its importance in the nation's ecological and cultural fabric. By exploring the impact of the Nile, one can understand its indispensable role in South Sudanese life.
---
7. Rich in Resources and Potential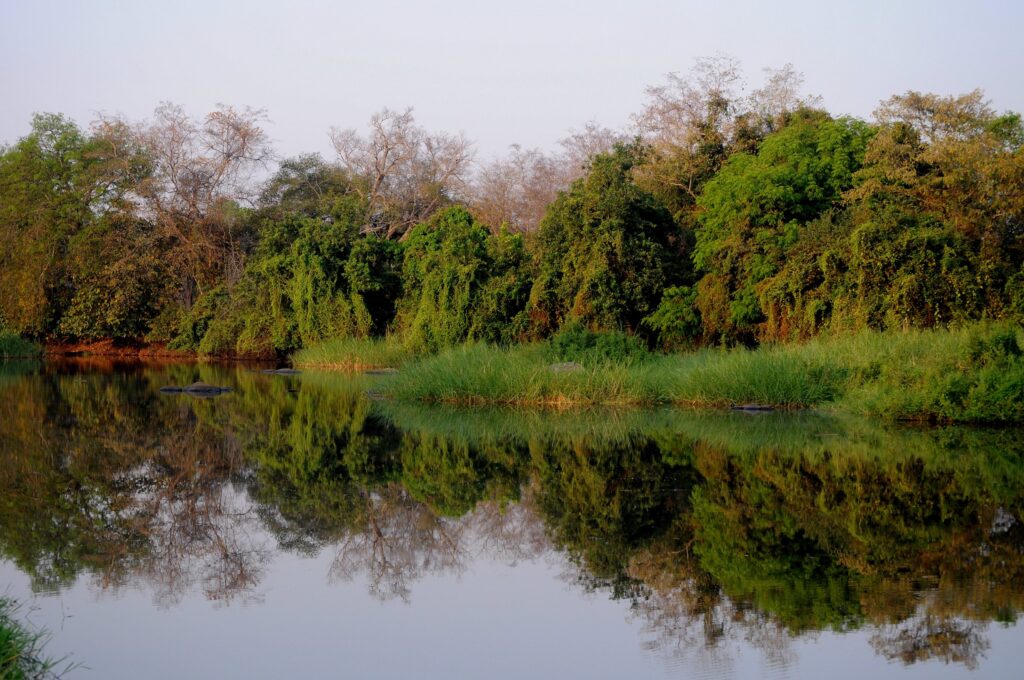 Beyond its cultural wealth, South Sudan is a reservoir of natural resources. Oil has been a significant contributor to its economy, but the real treasure lies in its untapped agricultural potential. The fertile lands, fed by the Nile and other rivers, hold the promise of transforming South Sudan into an agricultural powerhouse.
---
8.  Wildlife and Conservation Efforts
South Sudan's natural beauty isn't limited to its landscapes. The nation is home to a plethora of wildlife, including elephants, giraffes, and various antelope species. National parks and reserves, such as the Boma National Park and the Sudd Wetland, are biodiversity hotspots. However, with the challenges of poaching and habitat loss, South Sudan is also at the forefront of wildlife conservation efforts, striving to protect its natural heritage for future generations.
---
9. A Mosaic of Ethnic Groups
South Sudan is not just a country; it's a vibrant mosaic of ethnic groups. With over 60 distinct ethnic communities, the nation is a testament to diversity. Each group brings its own set of traditions, customs, and folklore to the table, contributing to the rich cultural tapestry of South Sudan. This diversity, while being a source of pride, also underscores the importance of unity and understanding in the nation's journey forward.
---
10. Facing the Future with Hope
Every nation has its challenges, and South Sudan is no exception. However, what sets it apart is its unwavering spirit of optimism. With a focus on education, infrastructure development, and international collaborations, South Sudan is not just dreaming of a brighter future; it's actively working towards it.
---
FAQs about South Sudan
1. How did South Sudan achieve its independence? South Sudan's journey to independence was marked by prolonged civil conflicts. However, a turning point came with a pivotal referendum in which the majority expressed their desire to secede from Sudan. This overwhelming vote paved the way for South Sudan's official declaration of independence.
2. What significance does the River Nile hold for South Sudan? The River Nile is more than just a water body for South Sudan. It's the lifeblood of the nation, playing a crucial role in agriculture and fishing. Additionally, it serves as a primary source of freshwater, sustaining communities and ecosystems alike.
3. Why hasn't South Sudan been recognized with a UNESCO World Heritage Site yet? South Sudan boasts numerous sites that hold cultural, historical, and natural significance. While many of these landmarks are deserving of UNESCO World Heritage status, they are still awaiting global acknowledgment and formal inclusion in the UNESCO list.
4. What are the predominant challenges confronting South Sudan? South Sudan grapples with a myriad of challenges, including economic hurdles, political unrest, and infrastructural deficits. However, with the support of international allies and organizations, the nation is making strides towards sustainable development and stability.
5. How diverse is the linguistic landscape of South Sudan? The linguistic tapestry of South Sudan is incredibly rich. The nation resonates with the sounds of several hundred languages, reflecting its diverse cultural heritage and the coexistence of numerous ethnic communities.
6. What stories does the national flag of South Sudan tell? South Sudan's flag is a canvas of narratives. Each color on the flag has a distinct significance, representing various facets of the nation. From its valiant people and their sacrifices to its abundant natural resources, the flag encapsulates the essence of South Sudan.
---
Wrapping it Up
South Sudan, with its rich history and diverse culture, stands as a beacon of hope and resilience. As we delve into its fascinating facts, it's evident that this young nation, though faced with challenges, holds immense promise for the future.