In a shocking turn of events, a plane crash in Russia has raised numerous questions and speculations. Yevgeny Prigozhin, the head of Wagner, was listed among the passengers of the ill-fated flight, which tragically claimed all ten lives on board.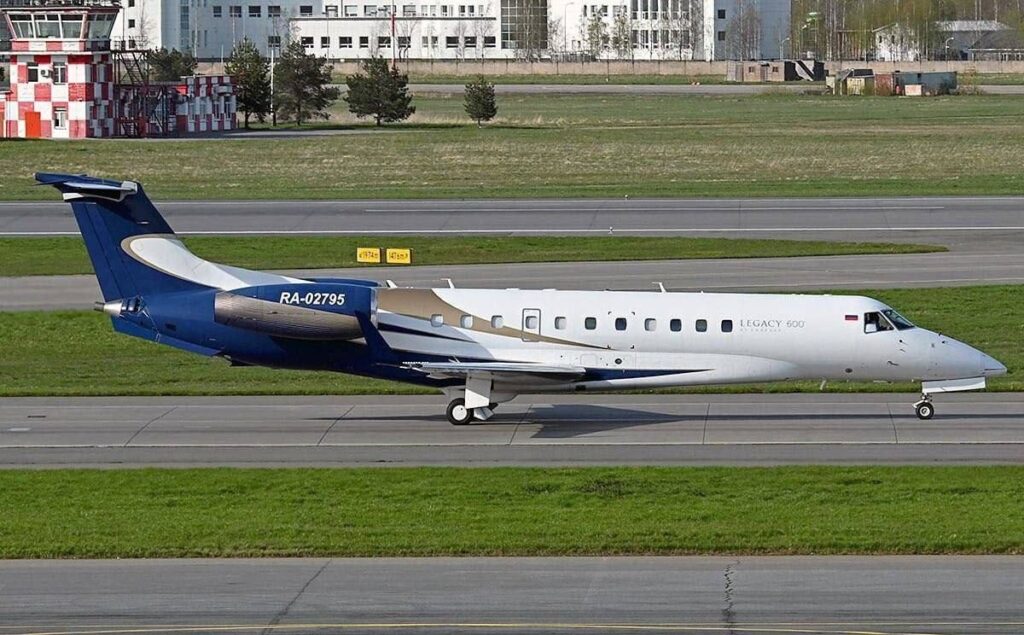 The plane's crash was initially reported by the Wagner-affiliated Telegram channel, Grey Zone. They claimed that the aircraft was brought down by air defenses in the Tver region, situated to the north of Moscow. Eyewitnesses from the locality reported hearing two distinct explosions and observing twin vapor trails prior to the crash. The Tass news agency confirmed that the plane was engulfed in flames upon impact, and four bodies have been recovered so far.
Prigozhin's involvement in a failed rebellion against the Russian military in June adds another layer of complexity to the situation. He had orchestrated a mutiny, redirecting his forces from Ukraine, overtaking the southern Russian city of Rostov on Don, and even hinting at a potential advance towards Moscow. This audacious move followed months of escalating tensions with Russian military leaders over the ongoing conflict in Ukraine.
A subsequent agreement defused the situation, allowing Wagner's forces to either relocate to Belarus or integrate into the Russian army. While Prigozhin chose Belarus as his base, he was frequently spotted in Russia and even rumored to have traveled to Africa. However, his audacious actions had earned him the label of a "dead man walking" among several Russia observers.
Russian President Vladimir Putin had expressed his vehement disapproval of Prigozhin's actions, denouncing them as treacherous. The CIA director, William Burns, had ominously remarked that Putin is known for exacting revenge when least expected.
While there's no concrete evidence to suggest that the plane crash was a deliberate act, the circumstances surrounding Prigozhin's recent activities make it hard to dismiss the possibility. If his presence on the plane is confirmed, many will undoubtedly question whether the crash was a mere accident or a calculated act of retribution.