In the heart of Africa lies South Sudan, a land that stretches beyond its vast savannahs and deep-rooted traditions. This nation, while grappling with its challenges, has birthed individuals of extraordinary caliber who have ascended to national and global prominence. In this piece, I wish to honor these shining stars, exploring the profound impact they've etched onto the world's canvas.
---
1. Salva Kiir Mayardit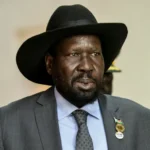 As the President of South Sudan, Salva Kiir Mayardit has been instrumental in navigating the nation through its formative years. His leadership, marked by a commitment to peace and nation-building, has been pivotal in shaping the country's trajectory. With his signature cowboy hat, he stands as a symbol of hope and determination for many South Sudanese.
---
2. Alek Wek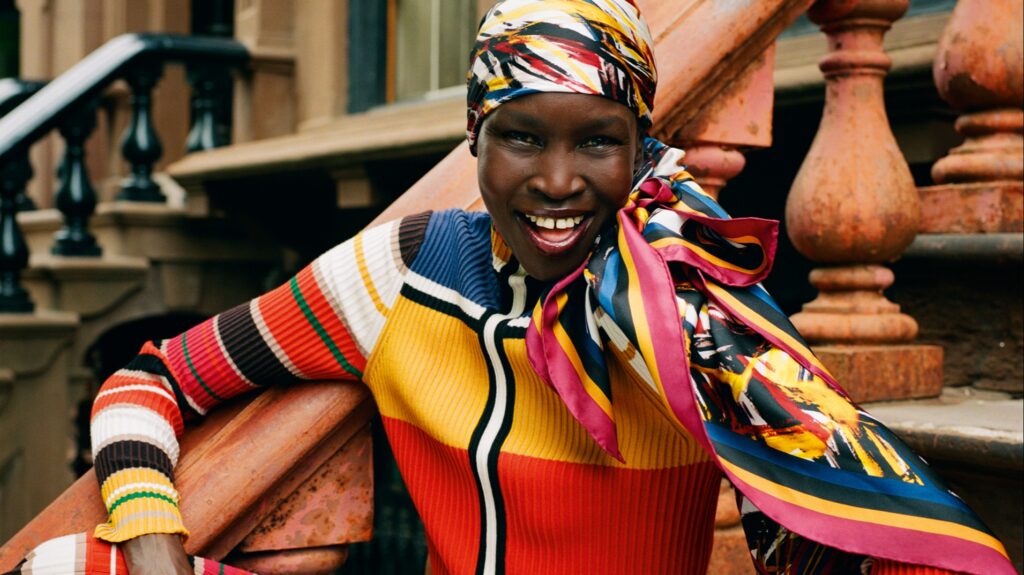 Alek Wek's meteoric rise in the fashion world has been nothing short of phenomenal. From the runways of Milan to the covers of international magazines, she has challenged and redefined beauty standards, all while proudly showcasing her South Sudanese heritage.
---
3. Luol Deng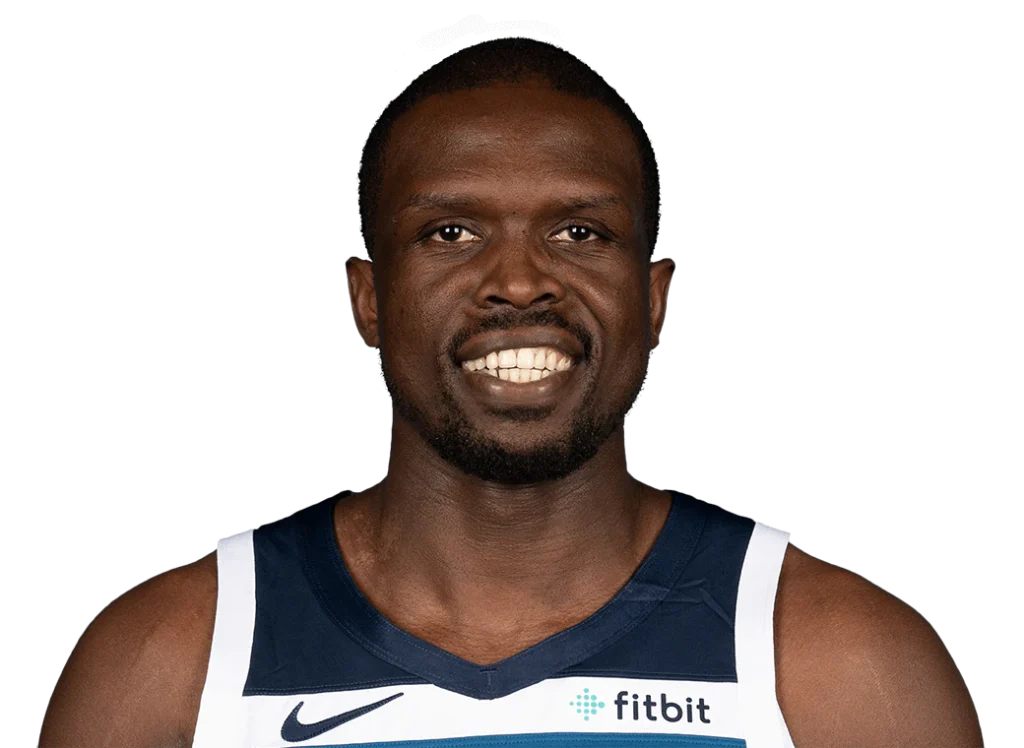 Luol Deng's basketball journey, from the dusty courts of South Sudan to the gleaming arenas of the NBA, is a testament to talent and tenacity. His prowess on the court and his philanthropic efforts off it make him a beacon of inspiration for many.
---
4. Emmanuel Jal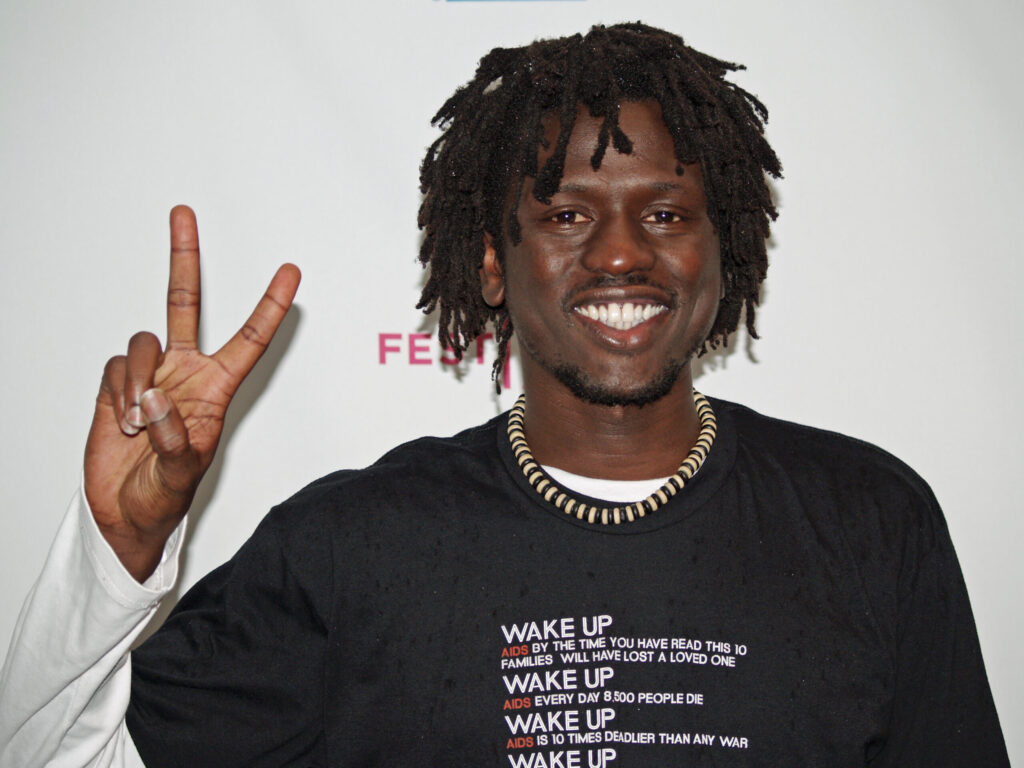 From the harrowing life of a child soldier to an internationally acclaimed musician, Emmanuel Jal's story is one of transformation. His music, infused with messages of peace and reconciliation, resonates globally, making him a true ambassador of South Sudanese culture.
---
5. Dr. John Garang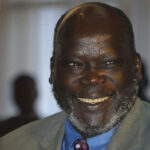 Dr. John Garang's legacy in South Sudan is unparalleled. As a revolutionary leader, his vision for a united and prosperous nation laid the foundation for South Sudan's independence. His ideals continue to inspire generations.
---
6. Atong Demach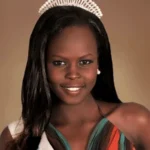 Crowned Miss World South Sudan 2012, Atong Demach is more than just a beauty queen. Her endeavors extend beyond the pageant stage, advocating for education and empowerment in her homeland.
---
7. Ger Duany: From Strife to Spotlight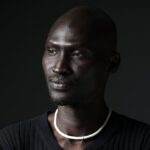 Ger Duany's journey from the challenges of war to the glitz of Hollywood is a narrative of resilience. His roles, often reflecting his personal experiences, have garnered international acclaim, making him a true icon of South Sudanese cinema.
---
FAQs
Who was the driving force behind South Sudan's independence movement? Dr. John Garang, with his visionary leadership, played a pivotal role in South Sudan's journey to independence.
How has Alek Wek influenced the global fashion industry? Alek Wek, with her unique beauty and strong identity, has challenged conventional beauty standards, promoting diversity and inclusivity in the global fashion scene.
Are there South Sudanese figures making waves in literature? Yes, several South Sudanese authors and poets are gaining recognition, with their works reflecting the nation's rich tapestry of history, culture, and aspirations.
---
Conclusion
The luminaries of South Sudan, with their diverse achievements and contributions, paint a vibrant picture of a nation that, despite its challenges, continues to rise. Their stories, filled with passion, perseverance, and purpose, inspire and remind us of the boundless potential that lies within South Sudan.