MANILA, Philippines – In a thrilling match at the Smart Araneta Coliseum, South Sudan marked a significant milestone by securing their first victory in the FIBA World Cup, overpowering China with a score of 89-69 on Monday afternoon.
The competition remained tight for the majority of the game. However, the final quarter saw China's defenses wane, allowing South Sudan to establish a commanding 14-point lead, 71-57. This surge was punctuated by a challenging fadeaway shot from NBA's Carlik Jones with just over seven minutes left on the clock.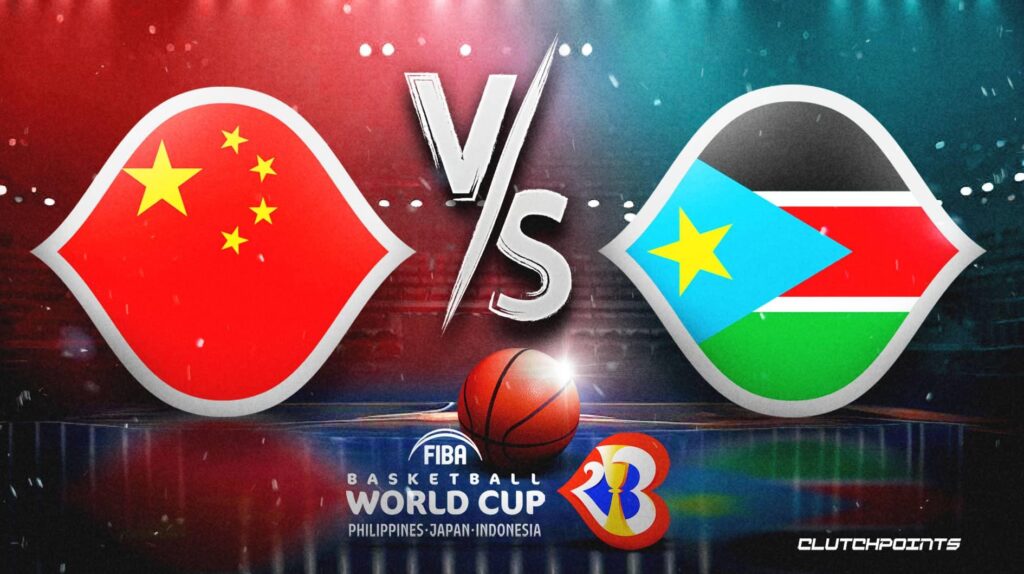 Jones, representing the Chicago Bulls, continued to dominate, extending South Sudan's lead to 16 points, 77-61, with a layup at the 3:01 mark. China struggled to bridge the gap.
The highlight of the match came when Majoy Deng executed a stunning dunk, pushing South Sudan's advantage to a whopping 20 points, 84-64, with only 1:13 left in the game.
Jones emerged as the top performer for South Sudan, netting 21 points from 7-of-15 shots. Kuany Kuany also made a significant contribution with 16 points. On the other hand, China's Kyle Anderson, recovering from a scoreless game against Serbia, managed to put up 22 points, with Rui Zhao adding another 13.
As of now, Japan stands as the sole Asian nation to have clinched a win in the World Cup.
China is set to face Puerto Rico in their concluding first-round match of the FIBA World Cup on Wednesday night at the Smart Araneta Coliseum. South Sudan will be gearing up for a challenging face-off against Serbia on the same day.