South Sudanese models have a unique allure that has captured the heart of the fashion industry. Their tall stature and striking features have made them a favorite among designers and brands. Here's a closer look at these fashion icons:
1. Alek Wek: Breaking Barriers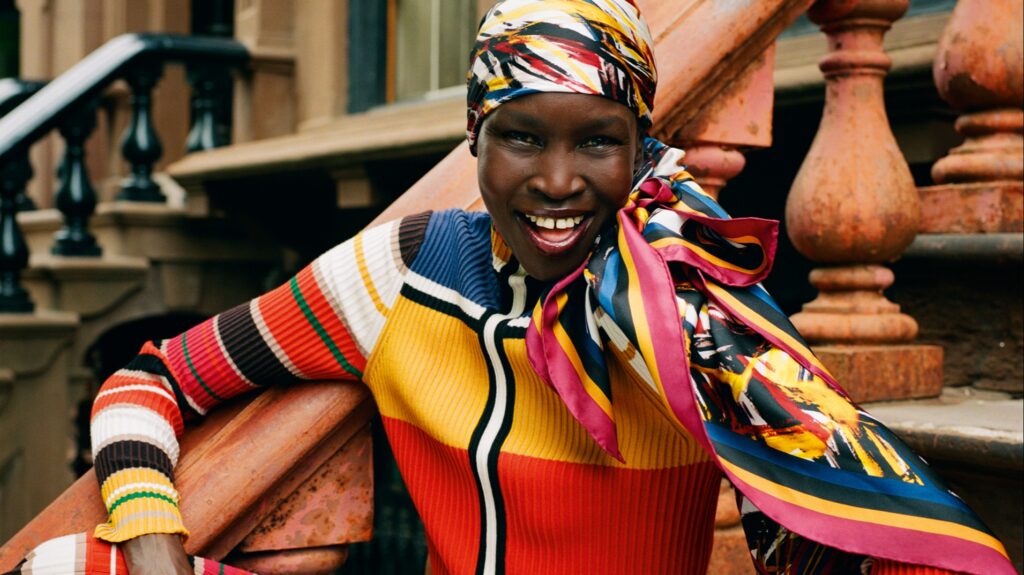 A trailblazer, Alek Wek's journey from a conflict-ridden homeland to the glamorous fashion world is a story of courage and determination. She has redefined beauty standards and inspired many.
2. Ataui Deng: Grace in Every Step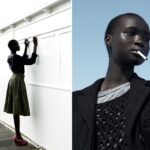 Ataui Deng's elegance and impeccable runway skills have made her a sought-after name in the fashion industry. Her story is one of dreams realized through sheer determination.
3. Nykhor Paul: Voice for Diversity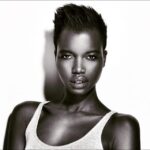 Beyond her modeling achievements, Nykhor Paul stands out for her advocacy for diversity and inclusivity in fashion, making her a true icon.
4. Grace Bol: Versatility Personified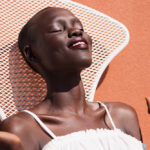 From avant-garde to mainstream fashion, Grace Bol's adaptability has made her a favorite among designers, showcasing her vast range and talent.
5. Ajak Deng: The Radiant Star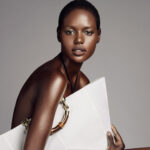 Ajak Deng's infectious energy and dynamic presence have made her a sensation, with a story that resonates with hope and perseverance.
6. Duckie Thot: Modern Beauty Icon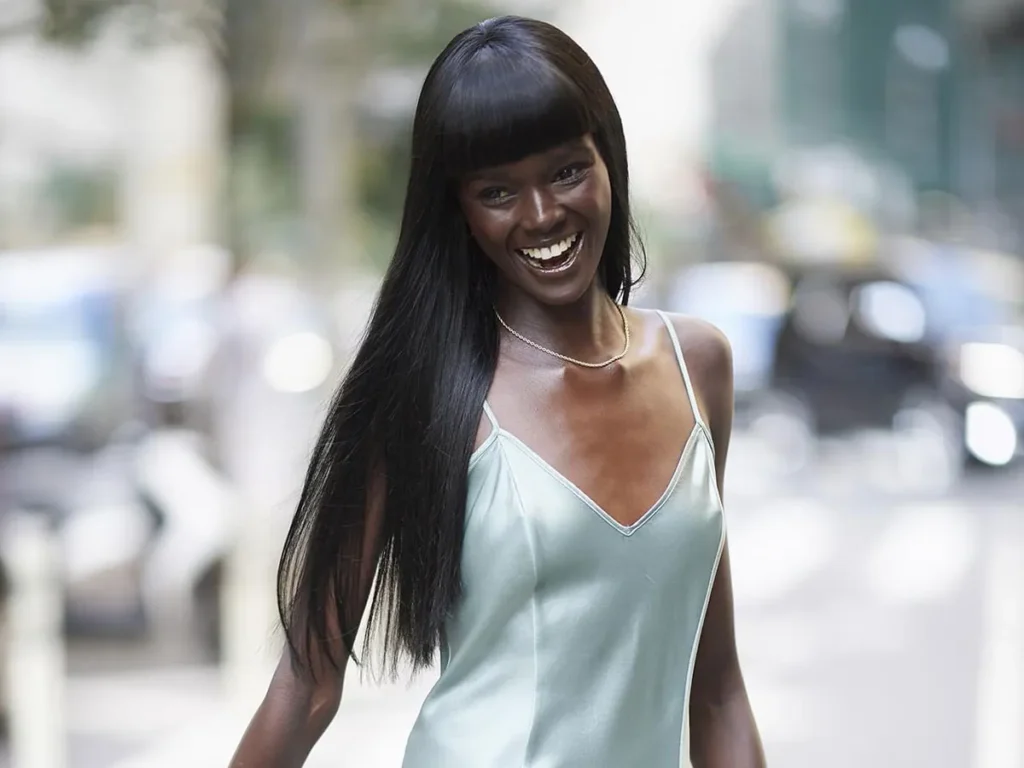 Duckie Thot, with her distinct look and charm, represents the new age of modeling, blending tradition with contemporary appeal.
7. Shanelle Nyasiase: The Editorial Favorite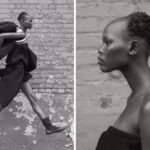 Shanelle's beauty has graced numerous international magazine covers, making her a prominent figure in the editorial world.
8. Mari Malek: Beyond Modeling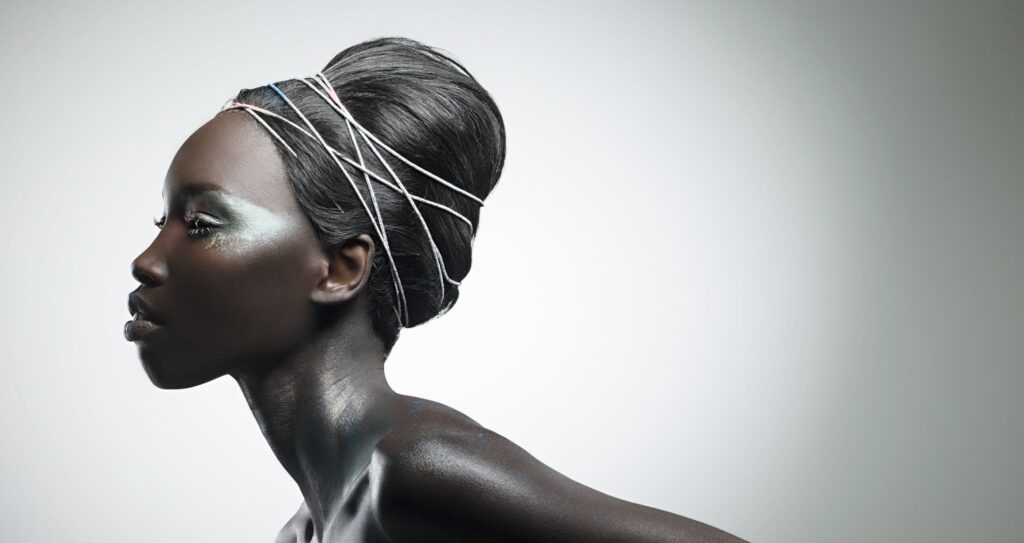 Mari Malek, a model, DJ, and activist, showcases the multifaceted nature of South Sudan's talent, making a difference both on and off the runway.
9. Adut Akech: Rising Phenomenon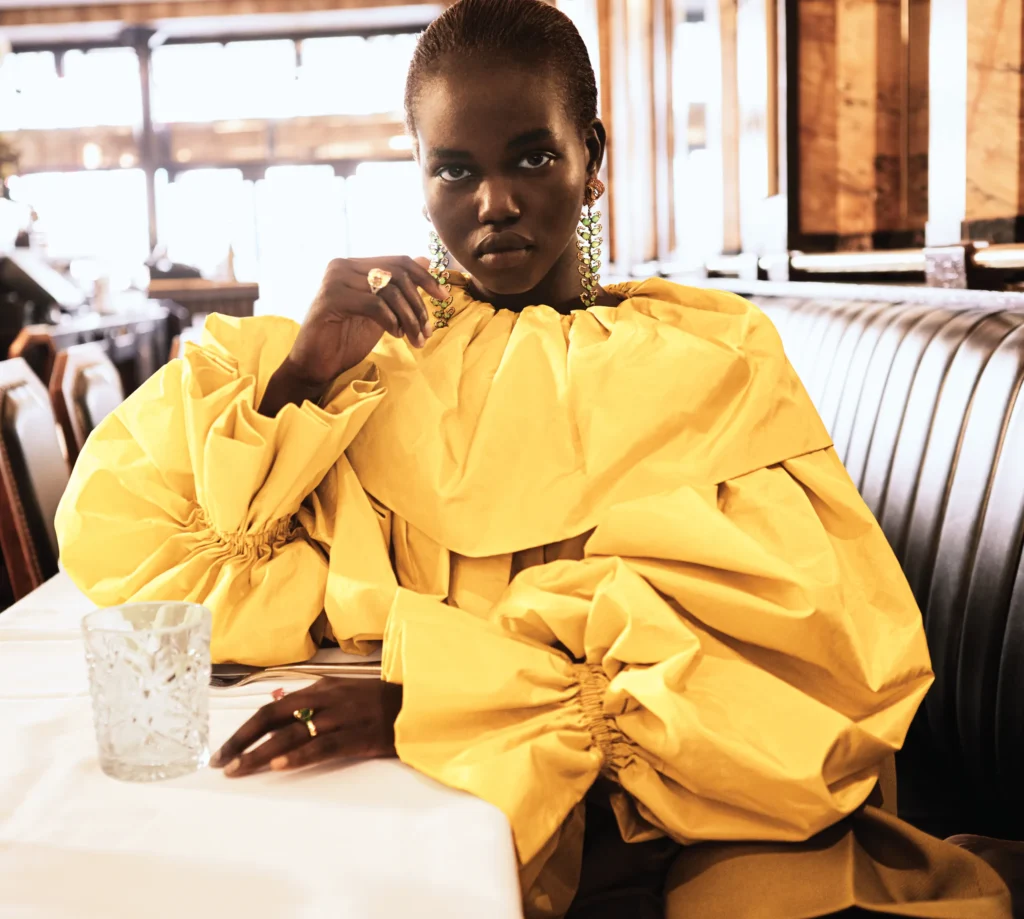 Adut Akech's swift rise in the fashion industry, marked by numerous accolades, positions her as a force to be reckoned with.
10. Aweng Chuol: Story of Resilience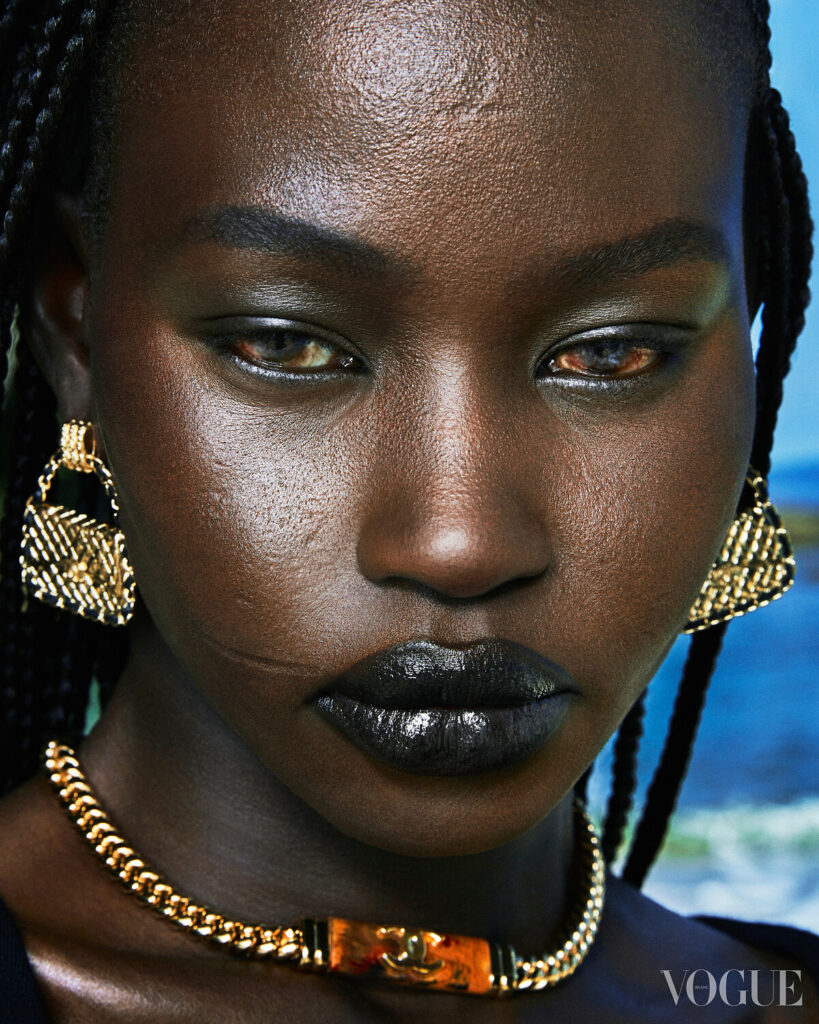 Aweng Chuol's journey from challenges to the spotlight is a testament to her resilience, ambition, and dreams.
Global Impact of South Sudanese Models
These models are not just faces; they are ambassadors, representing South Sudan on global stages. Their influence goes beyond fashion, advocating for causes like peace in South Sudan and global inclusivity.
FAQs
Who is the most iconic South Sudanese model? Alek Wek is widely regarded as the most iconic South Sudanese model, having paved the way for many.
Why are South Sudanese models sought after in fashion? Their unique features, professionalism, and dedication make them stand out in the fashion world.
How are these models changing global beauty perceptions? By challenging traditional beauty norms and promoting diversity, they are reshaping global beauty standards.
What challenges have these models faced? From facing prejudices due to their skin tone to personal challenges stemming from South Sudan's conflict, their journeys have been marked by various obstacles.
Are there prominent South Sudanese male models? Yes, models like Ger Duany and Panom Top have made significant contributions to the fashion industry.
How do these models give back to South Sudan? Many are involved in philanthropic activities, supporting initiatives related to education, health, and peace in South Sudan.
Conclusion
The top 10 South Sudan models have not only showcased their beauty but have also emerged as symbols of hope, resilience, and change. Their stories inspire many, illustrating that with passion and determination, one can overcome any challenge. As they continue to shine on global platforms, they carry with them the pride and spirit of South Sudan.