SUMMARY:
South Sudan's Victory: The Bright Stars of South Sudan defeated the Philippines 87-68 in the Olympic basketball qualifiers held in Manila.
Star Player: Carlik Jones shined with 17 points, 14 assists, and nine rebounds, bolstering South Sudan's hopes for an automatic Olympic spot.
Next Challenge: South Sudan is set to face Angola on September 2nd, a crucial match for their 2024 Paris Olympics aspirations.
FIBA World Cup Standings: The Bright Stars currently lead as the top-performing African team in the group stage of the 2023 FIBA Basketball World Cup.


---
The South Sudan national basketball team has made significant strides in the ongoing qualification for the 2024 Olympics in Paris, France. In a recent match held in Manila, they secured a victory against the Philippines with a score of 87 to 68. Carlik Jones showcased his prowess with nearly a triple-double, accumulating 17 points, 14 assists, and nine rebounds. This victory has kept South Sudan's hopes alive in the race to secure the automatic Olympic qualifying berth from the African region.
In a recent video posted on Facebook, Majok Deng, a journalist from wonusu.com who accompanied the team, conveyed his enthusiasm and pride regarding the team's achievements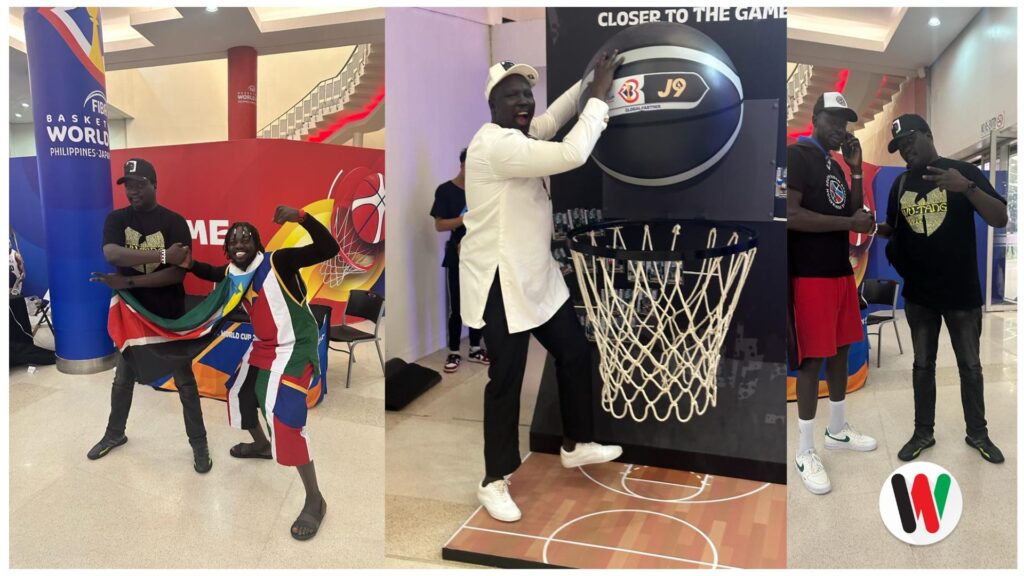 "As you've seen, this has been an historic event for us. Coming all this way for the first time and seeing South Sudan qualify like this is truly special. We're just one win away, one win against Angola, and if that happens, we'll be heading to the Olympics. It's going to be a first, a historic moment for South Sudan to reach this level. Thank you so much to everyone supporting us. This is South Sudan in Manila, and we're going hard. We're winning this."
The Bright Stars advanced impressively during the match, maintaining a comfortable lead throughout. Their next challenge is against Angola on the 2nd of September. A win in this match would solidify their position in the 2024 Paris Olympics.
Other African teams have also been battling it out for a spot in the Paris 2024 Olympics. Egypt defeated Jordan 85-96, Ivory Coast lost to Lebanon 84-94, Angola was defeated by China 76-84, and Cape Verde faced a loss of 77-100 against Finland.
The 2023 FIBA Basketball World Cup is progressing to its second round, narrowing down the competition from 32 countries to 16. The countries that did not advance to the second round are competing in the Classification Round, vying for a chance to qualify for the Paris 2024 Olympic Games.
South Sudan's journey in the World Cup has been noteworthy. Their only win, 89-69, was against China, and they faced a recent loss of 115-83 against Serbia. Despite the challenges, the team's spirit remains unbroken, and they continue to strive for excellence on the global stage.