Nestled in the heart of Africa, South Sudan beckons with its uncharted terrains and vibrant cultures. Often overshadowed by its tumultuous past, this nation is a treasure trove of undiscovered wonders. From its sprawling savannahs to the rhythmic beats of its traditional dances, South Sudan promises an adventure unlike any other. In this guide, we'll journey through the best tourist attractions in South Sudan, unveiling the beauty and mystique of this captivating land.
Best Tourist Attractions in South Sudan
South Sudan is a country of contrasts. From its bustling cities to its serene national parks, there's something for every type of traveler. Let's dive into some of the top attractions that this beautiful nation has to offer.
1. Juba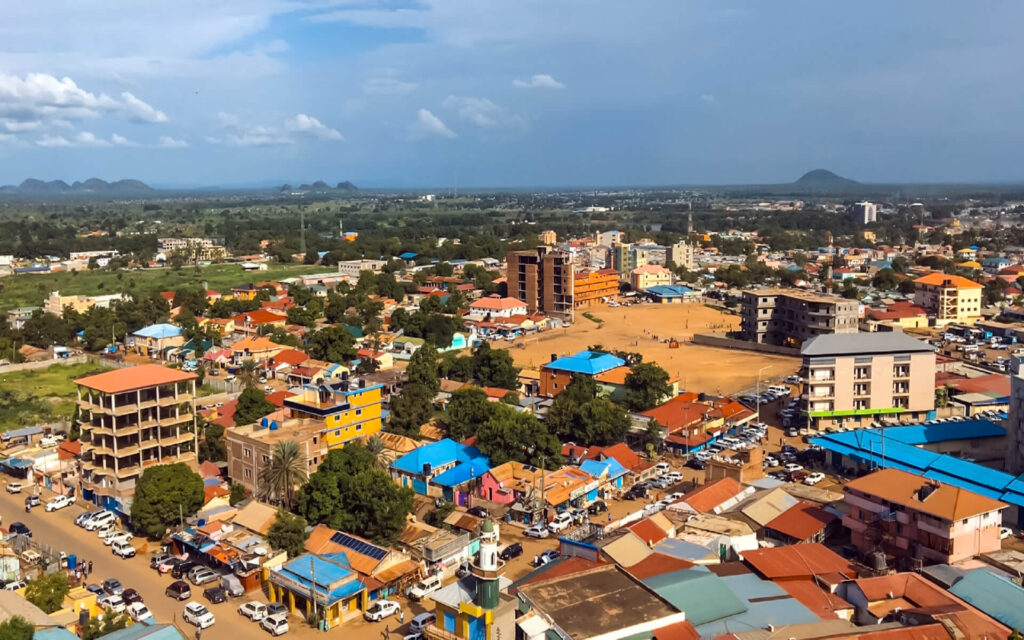 The capital city of South Sudan, Juba is a melting pot of cultures. With its lively markets, historical sites, and the majestic River Nile flowing by, it's a must-visit for anyone wanting to understand the nation's heartbeat. The city offers a blend of traditional and modern lifestyles, with bustling bazaars, restaurants, and nightlife.
2. Boma National Park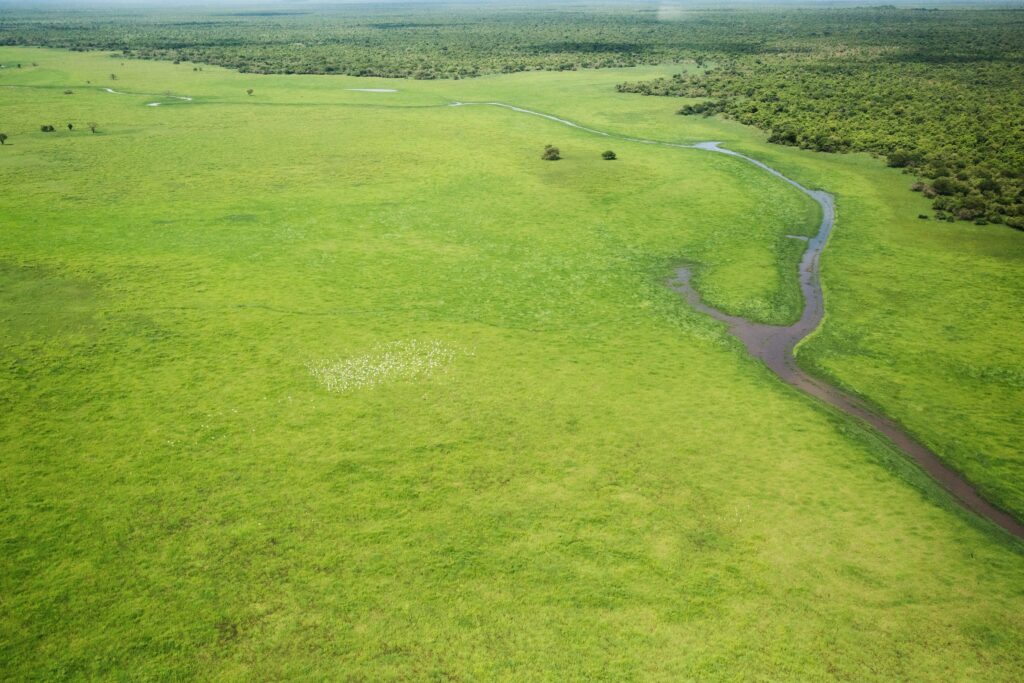 One of Africa's largest national parks, Boma offers a wild safari experience. Home to diverse wildlife, including migrating antelopes, it's a haven for nature enthusiasts. The park is known for its annual migration of white-eared kob, tiang, and Mongalla gazelle. This migration is one of the most significant wildlife spectacles on the continent.
3. Sudd Wetland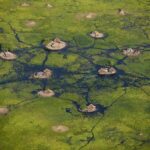 One of the largest freshwater wetlands in the world, the Sudd is a maze of channels, lakes, and swamps. It's a birdwatcher's paradise, with numerous species calling it home. The wetland acts as a natural filter, purifying the water and providing a habitat for countless species.
4. Nimule National Park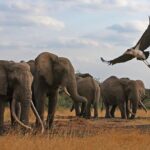 Nestled on the Uganda-South Sudan border, this park is known for its stunning waterfalls and diverse wildlife. The park is a refuge for elephants, leopards, and various antelope species. The roaring rapids of the Nile offer opportunities for white-water rafting.
5. Mount Kinyeti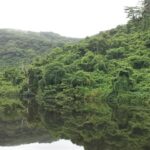 The highest peak in South Sudan, Mount Kinyeti offers challenging treks and breathtaking views. The mountainous region is home to diverse flora and fauna, making it a hotspot for trekkers and nature lovers alike.
6. Cultural Festivals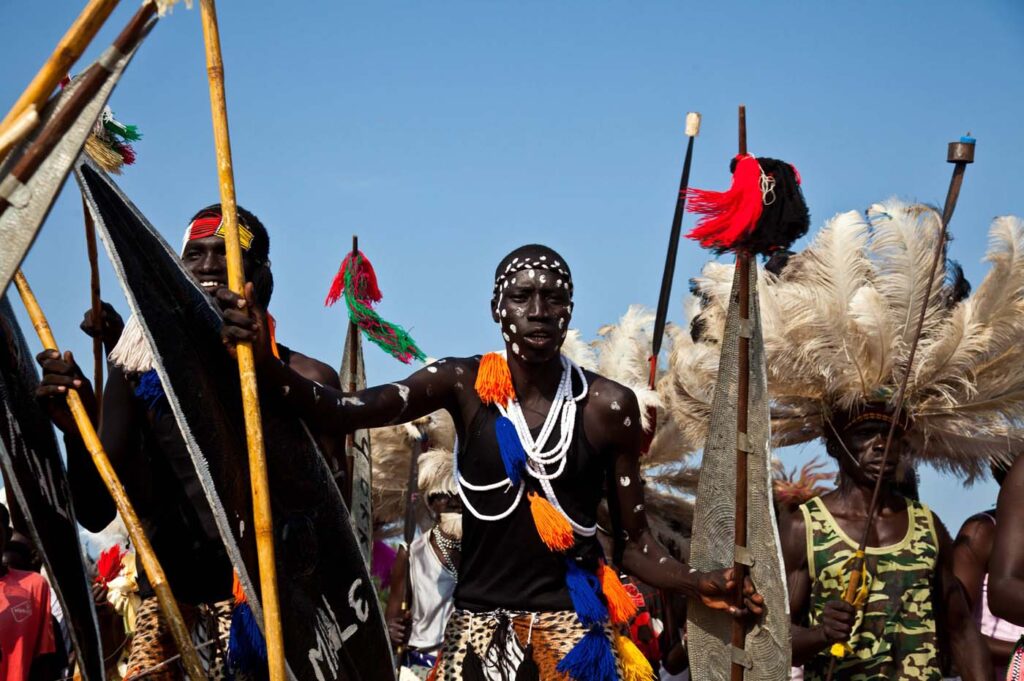 South Sudan's rich cultural heritage is best experienced through its festivals. From traditional dances to vibrant music, these events offer a glimpse into the country's soul. Festivals like the Shilluk Festival and the Dinka Festival celebrate the nation's diverse traditions and customs.
7. Historical Sites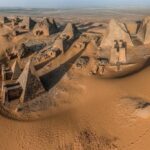 Discover the nation's past by visiting its historical sites. From ancient ruins to colonial-era buildings, there's a story behind every stone. The ruins of the city of Old Fangak and the historical site of Wau are testaments to the nation's rich history.
8. Local Cuisine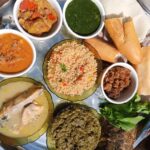 No trip to South Sudan is complete without indulging in its delicious cuisine. From hearty stews like "walwal" to flavorful snacks like "kisra," the country's culinary scene is a treat for the taste buds.
10. Traditional Crafts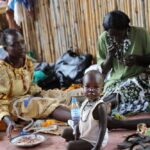 Explore the artistry of South Sudan by diving into its traditional crafts. From intricate beadwork to handwoven fabrics, the country's artisans are truly talented. Markets in major cities offer a plethora of handcrafted goods, showcasing the nation's rich artistic heritage.
11. River Nile Cruises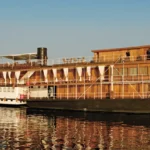 Experience the majesty of the Nile by embarking on a river cruise. It's a serene way to witness the country's landscapes and wildlife. Cruises offer a unique perspective of the nation, passing through villages, forests, and wildlife habitats.
12. Adventure Activities
For thrill-seekers, South Sudan offers a range of adventure activities. From white-water rafting in the Nile to mountain biking in the rugged terrains, there's no shortage of adrenaline-pumping experiences.
FAQs
Is South Sudan safe for tourists?
While certain areas in South Sudan might pose risks, many tourist attractions are safe for visitors. It's always advisable to check travel advisories and hire local guides when exploring.
What is the best time to visit South Sudan?
The dry season, between December and April, is the ideal time to visit. It's perfect for wildlife viewing and outdoor activities.
Do I need a visa to visit South Sudan?
Yes, most travelers require a visa to enter South Sudan. It's best to check with the local embassy for the latest requirements.
What languages are spoken in South Sudan?
While English is the official language, South Sudan is home to over 60 indigenous languages.
Can I use credit cards in South Sudan?
While some establishments in Juba accept credit cards, it's advisable to carry cash, especially when traveling to remote areas.
Are there any health precautions I should take?
It's recommended to get vaccinated for yellow fever and take malaria prophylaxis before visiting.
Conclusion
South Sudan, with its rich history, diverse cultures, and stunning landscapes, is a destination waiting to be explored. Whether you're a history buff, nature lover, or adventure enthusiast, this nation has something to offer. So, pack your bags and set off on a journey to discover the best tourist attractions in South Sudan.