South Sudan, a land of vast landscapes and c ultural diversity, is gradually becoming an emerging destination for travelers around the world. As the nation's tourism industry grows, so does the need for efficient and reliable airports. In this article, we'll explore the top 5 airports in South Sudan that are pivotal in connecting the country to the rest of the world.
1. Juba International Airport (JUB)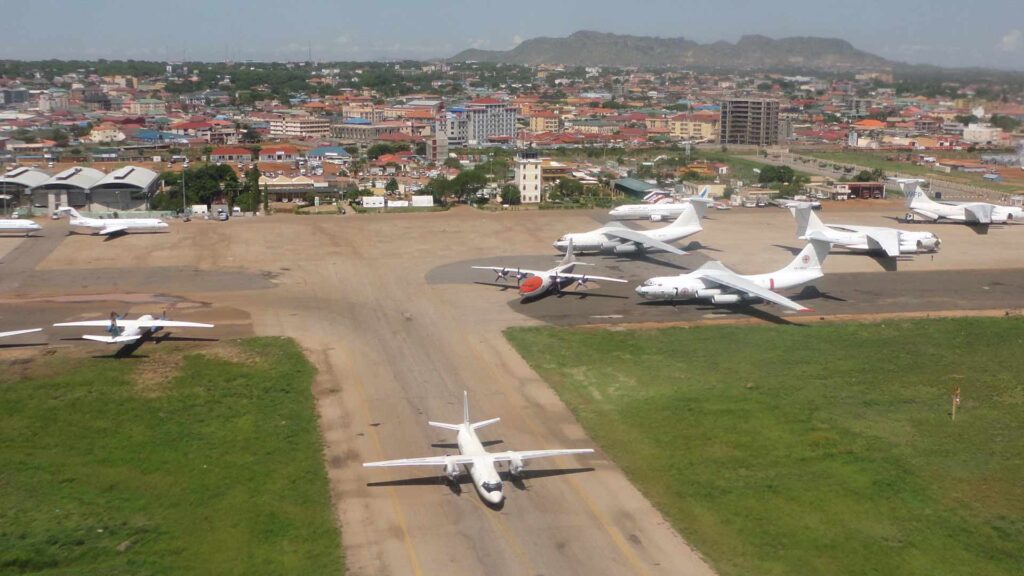 Juba International Airport, situated in the capital city of Juba, holds the distinction of being the busiest and largest airport in South Sudan. With its modern facilities and well-maintained runways, JUB serves as the primary gateway to the nation. It boasts direct flights to several major international destinations, making it a crucial hub for both business and leisure travelers.
2. Malakal International Airport (MAK)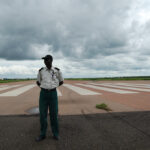 Located in Malakal, the second-largest city in South Sudan, Malakal International Airport is another crucial aviation hub in the country. Though not as busy as JUB, MAK plays a significant role in enhancing connectivity within the region. Travelers often use this airport to reach other major destinations in South Sudan efficiently.
3. Wau Airport (WUU)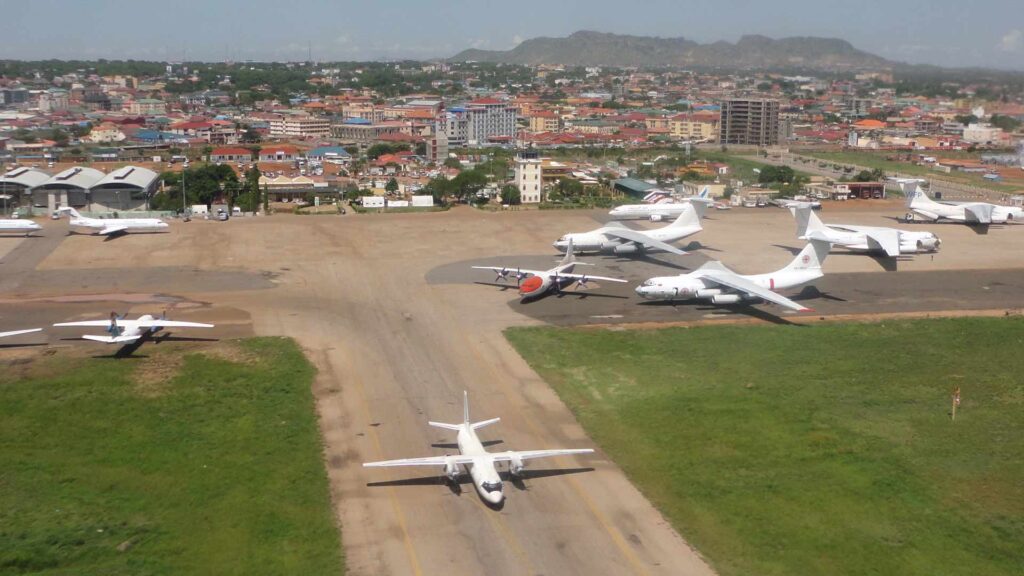 Wau Airport, situated in the city of Wau, is an essential airport that provides vital connections to various domestic destinations in South Sudan. It serves as a pivotal link between different regions within the country, contributing significantly to the growth of regional trade and tourism.
4. Rumbek Airport (RBX)
Rumbek Airport, located in the town of Rumbek, serves as a vital transportation hub for the surrounding communities. Although smaller in size compared to the international airports, RBX plays a crucial role in supporting regional development and fostering economic activities.
5. Bentiu Airport (BNU)
Bentiu Airport, situated in the northern part of South Sudan, is a strategic airport for accessing the Unity State. While it may not have as many flight options as the larger airports, BNU is instrumental in connecting the region to other parts of the country, promoting economic growth, and facilitating humanitarian efforts.
Why Efficient Airports Matter?
Efficient airports are the lifeblood of any nation's economy, and South Sudan is no exception. As the country opens up to tourism and investment opportunities, the demand for smooth air travel experiences increases. Modern airports not only enhance the overall travel experience but also attract foreign investments and stimulate economic growth.
The Role of Connectivity
Connectivity is a crucial aspect of any thriving economy. Well-connected airports serve as gateways that encourage business partnerships, facilitate trade, and attract tourists. Moreover, improved air connectivity between regions within the country fosters domestic tourism and strengthens cultural ties.
Investment in Infrastructure
To ensure the sustainable growth of South Sudan's aviation industry, continued investment in airport infrastructure is imperative. Upgrading facilities, expanding runways, and incorporating advanced technologies will not only improve passenger experiences but also drive job creation and economic prosperity.
Conclusion
In conclusion, the top 5 airports in South Sudan – Juba International Airport, Malakal International Airport, Wau Airport, Rumbek Airport, and Bentiu Airport – play critical roles in connecting the nation to the rest of the world. With the nation's increasing focus on tourism and economic development, these airports will continue to serve as essential gateways for travelers and investors alike. To bolster South Sudan's position on the global stage, sustained efforts must be made to enhance and expand these vital transportation hubs.