South Sudan, located in East Africa, is a relatively young country that gained independence from Sudan in 2011. Understanding the history, culture, and challenges of this nation is essential to grasp its current situation. In this article, we will explore various aspects of South Sudan, from its rich cultural diversity to the pressing humanitarian issues it faces.
Historical Background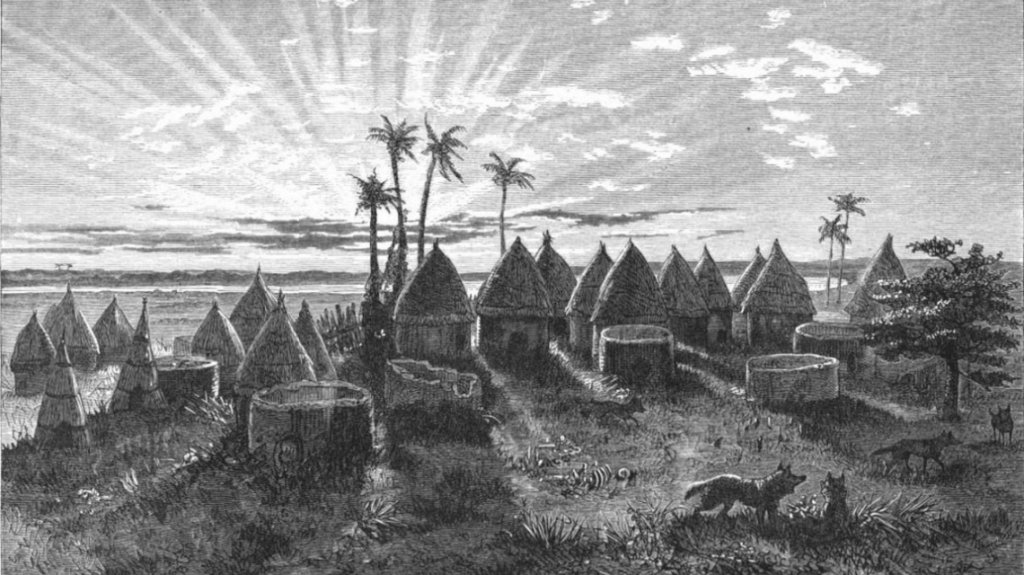 Before its independence, South Sudan endured decades of struggle and civil war within Sudan. The people of South Sudan fought for their right to self-determination, leading to a declaration of independence in 2011. However, this new nation faced significant challenges, including internal conflicts.
Geographical and Cultural Aspects
South Sudan is a land of diverse landscapes and cultures. Its location in East Africa makes it a strategic point for trade and commerce. The country is home to various ethnic groups, each with its own unique traditions and customs.
Political Landscape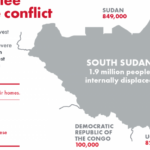 Following independence, South Sudan established a new government. However, political instability and conflicts arose between different factions, leading to serious humanitarian crises. Efforts have been made to foster peace and reconciliation among conflicting groups.
Economic Challenges
South Sudan heavily relies on oil revenue, making its economy vulnerable to fluctuations in the oil market. The nation faces issues such as poverty, high unemployment rates, and limited development opportunities. Initiatives and foreign aid are being implemented to support economic growth.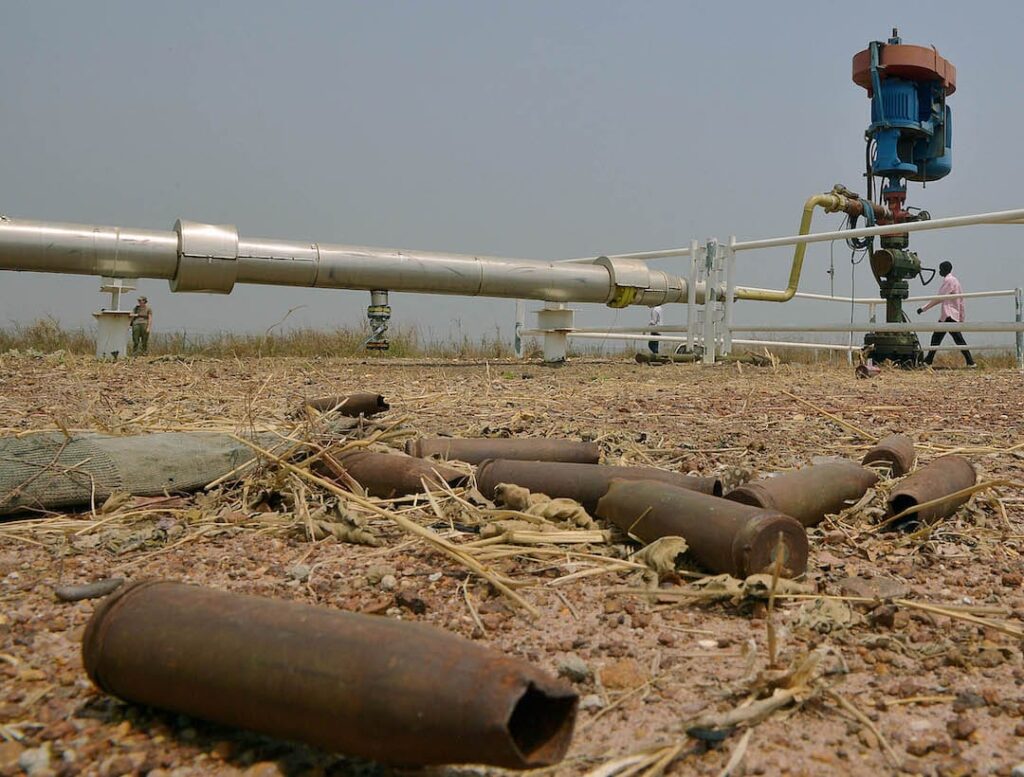 Despite the challenges, South Sudan possesses immense potential for growth and development. The nation boasts abundant natural resources, fertile land, and a young and resilient population eager to contribute to their country's progress. Efforts are underway to diversify the economy beyond oil, with a focus on agriculture, tourism, and renewable energy sectors.
International partnerships and foreign investments are fostering infrastructure development and technological advancements that will create new employment opportunities and uplift communities. Additionally, various education and vocational training programs are being introduced to equip the workforce with valuable skills, promoting innovation and entrepreneurship among the youth.
With the determination of its people and the support of the global community, South Sudan is on a promising path towards achieving sustainable economic prosperity and a brighter future for its citizens.
Humanitarian Issues
The country has been grappling with a refugee crisis, leading to displacement and strain on resources. Access to healthcare and education remains limited, and food insecurity and malnutrition are pressing concerns.
Natural Resources and Environment
South Sudan is blessed with abundant natural resources, including oil, minerals, and fertile land. However, environmental concerns such as deforestation and wildlife preservation are crucial for sustainable development.
Socio-Economic Development
Investing in infrastructure, agriculture, and potential industries can uplift South Sudan's economy. Empowering local communities and promoting entrepreneurship are essential for sustainable growth.
International Relations
South Sudan's diplomatic relations with neighboring countries play a significant role in regional stability. Engaging with international organizations and attracting foreign investments are crucial for development.
Challenges and Opportunities for the Future
Tackling corruption and governance issues is vital for South Sudan's progress. Peacebuilding efforts and conflict resolution are essential to ensuring stability and growth. Economic diversification is an opportunity to reduce dependency on oil.
Role of the International Community
The international community plays a crucial role in assisting South Sudan. Humanitarian aid, diplomatic interventions, and capacity-building efforts are essential for the nation's development.
South Sudan's Path to Progress
The key to South Sudan's future lies in unity and inclusivity. Investing in education and healthcare will pave the way for a skilled and healthy population. Fostering peace and stability will ensure a brighter tomorrow.
Conclusion
Understanding South Sudan's complexities is essential for anyone concerned about global issues. By addressing its challenges and supporting its growth, the international community can contribute to a prosperous and peaceful South Sudan.
FAQs
What languages are spoken in South Sudan? South Sudan recognizes English as its official language, but numerous indigenous languages are spoken throughout the country.
How is the education system in the country? The education system in South Sudan faces challenges due to a lack of resources and infrastructure. Efforts are being made to improve access to quality education.
Are there any tourist attractions in South Sudan? Despite its natural beauty, South Sudan's tourism industry is relatively underdeveloped. However, it offers opportunities for adventurous travelers interested in exploring its unique landscapes.
What are the major challenges facing South Sudan's economy? South Sudan's economy is heavily dependent on oil, which makes it vulnerable to external factors such as oil price fluctuations and conflicts.
How is the security situation in the country? South Sudan has experienced internal conflicts and instability since gaining independence. Efforts are ongoing to establish peace and stability in the nation.